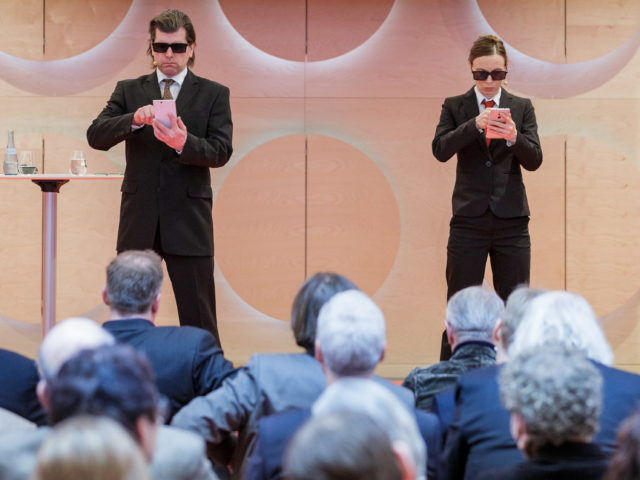 We have been making a scene for you since 2006!
For a total of over 10,000 participants.
From more than 100 well-known companies and organizations.
In over 900 appearances and trainings.
We offer theater-based training. Because every communication situation is a stage situation for us. Every leadership situation is a stage performance for us. Every speaker has the goal of convincing the audience. That's why we use the tools of directing and acting.
Founded by Dr. Claudia Borowy, supported by an experienced team of stage professionals, we deliver the perfect mix of coaching and training for the daily business stage.
References we are proud of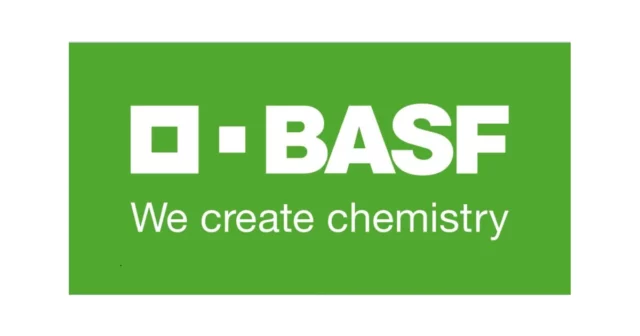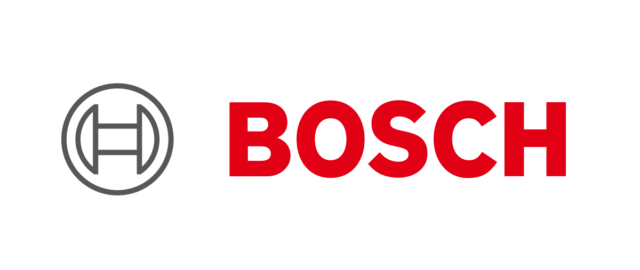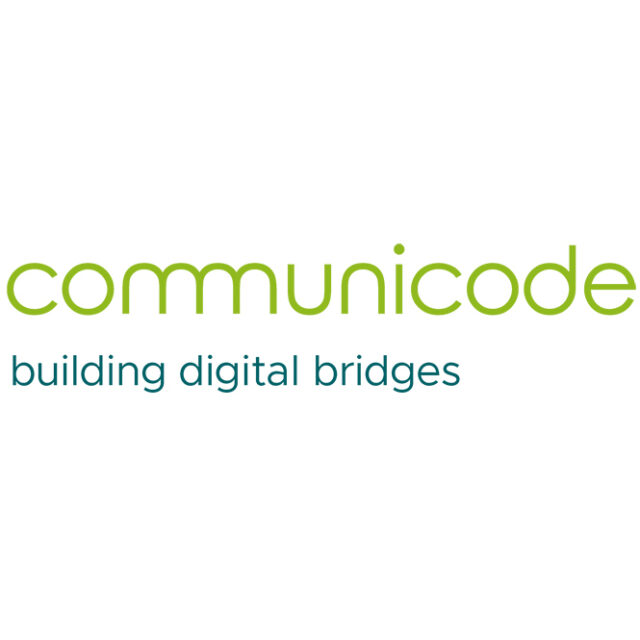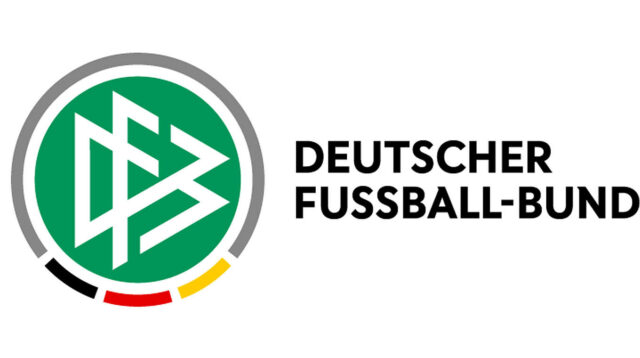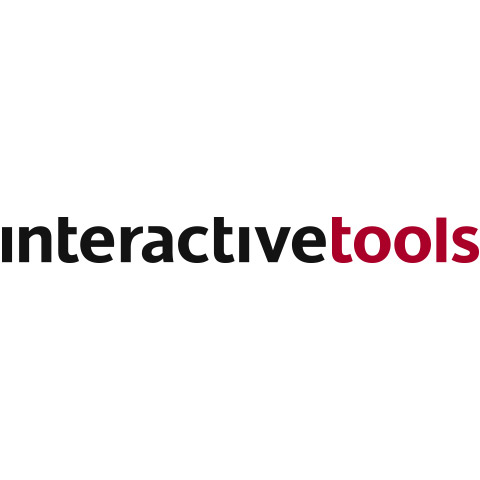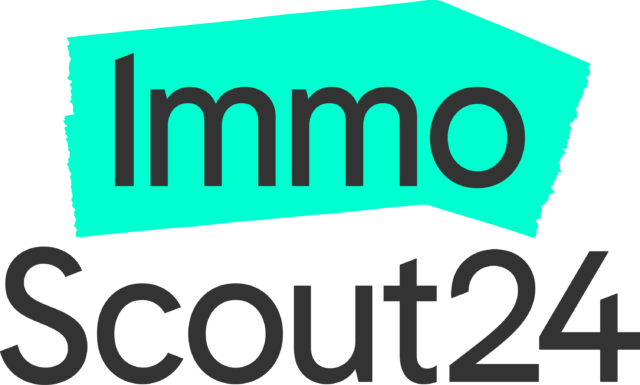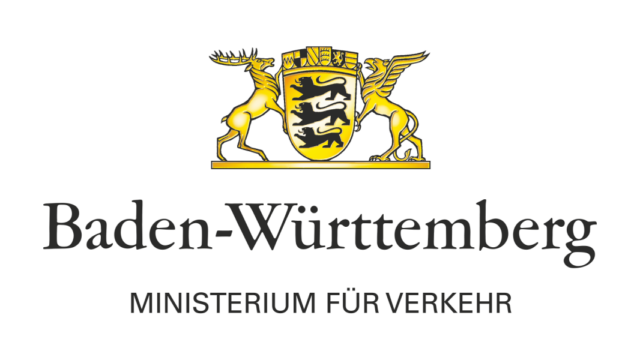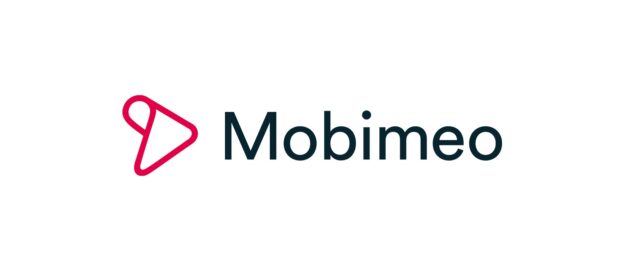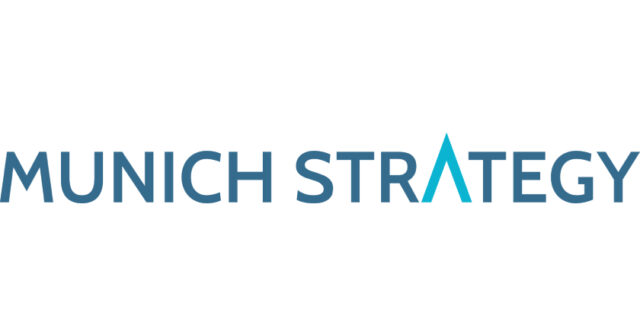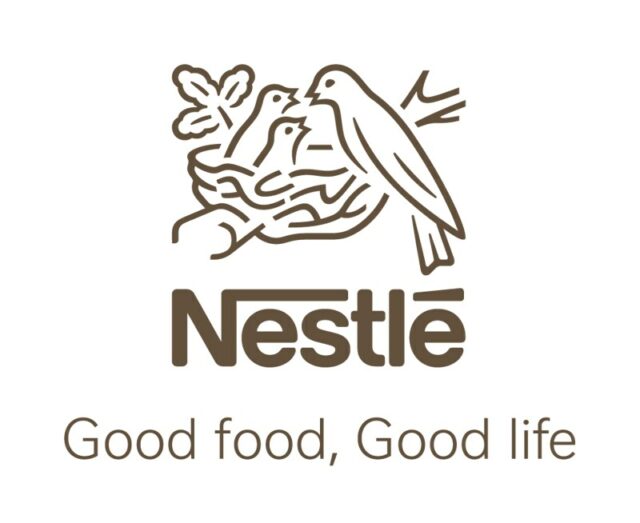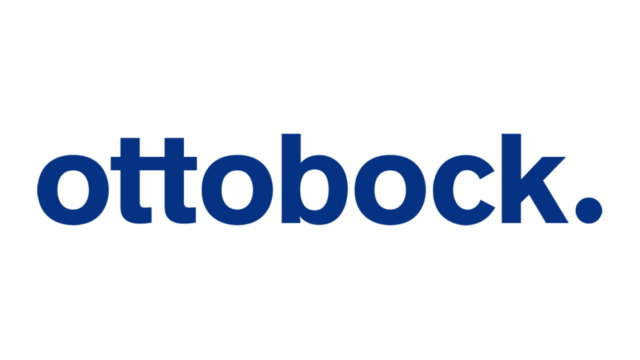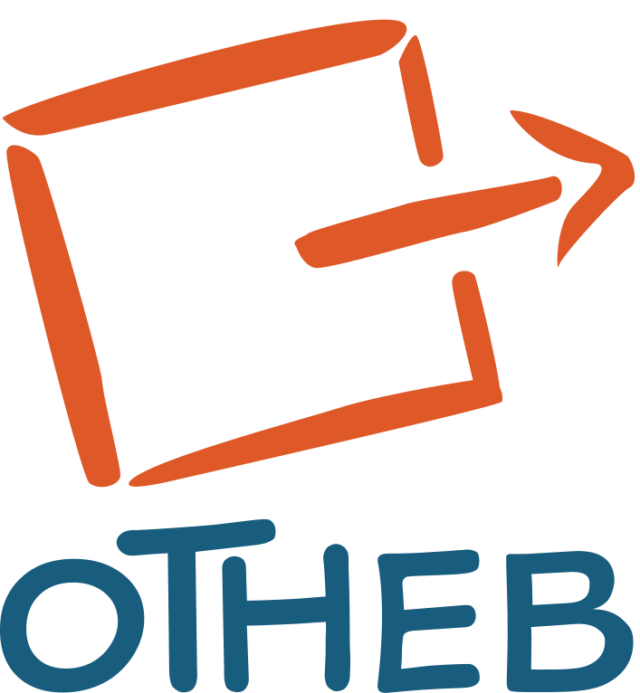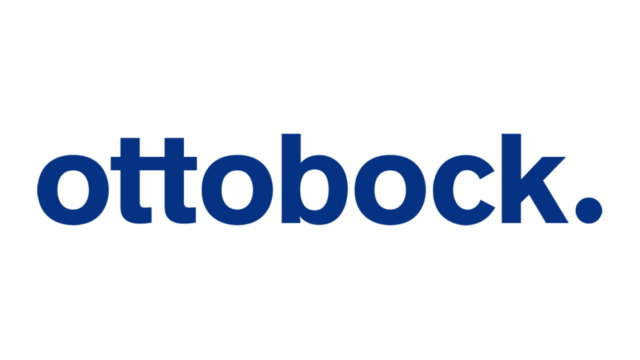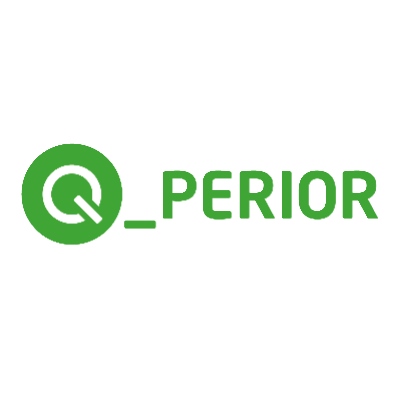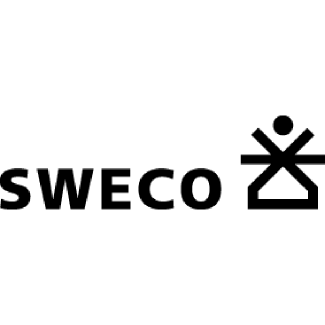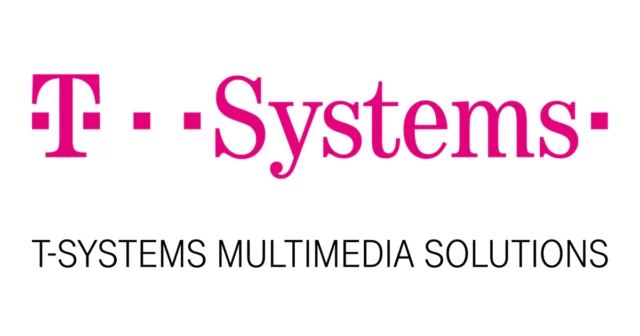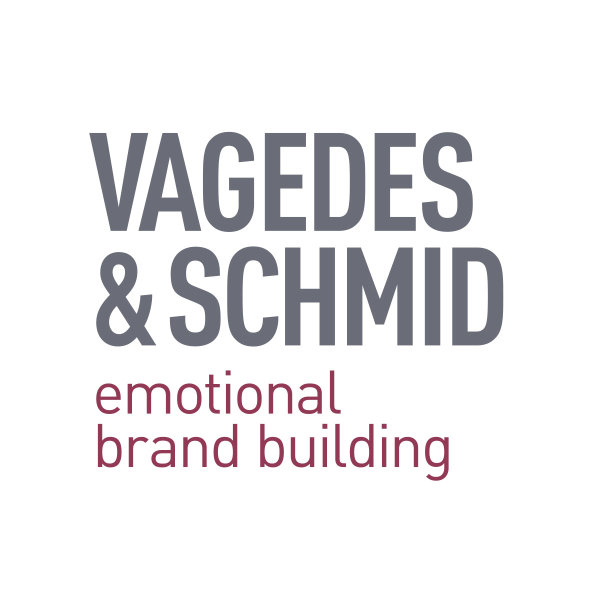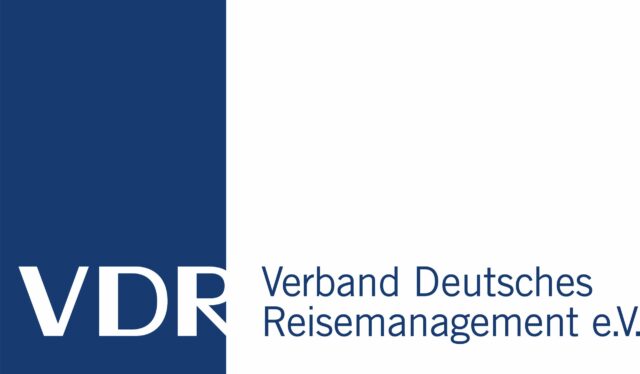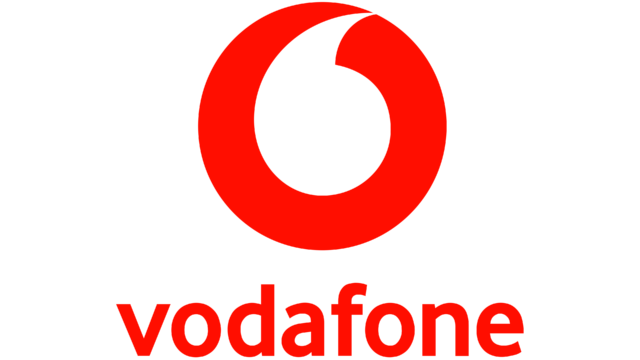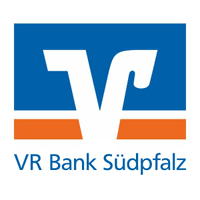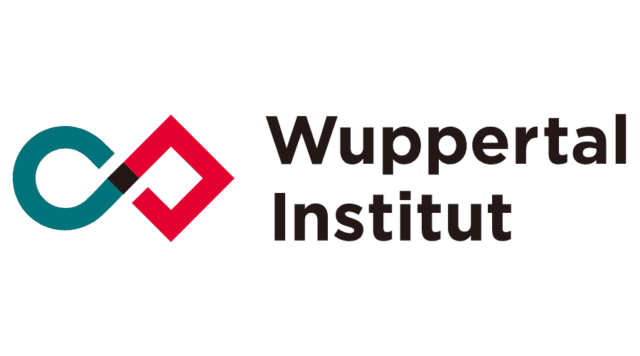 And many others, which we are not allowed to name for reasons of confidentiality…