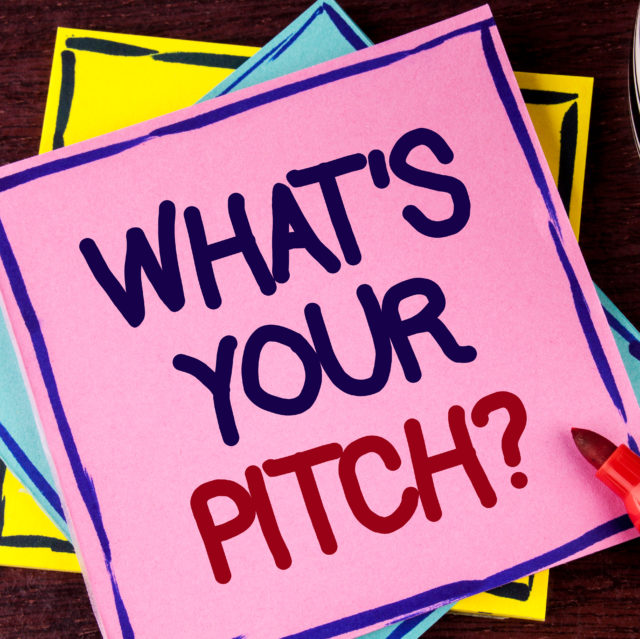 Every idea needs voluntary followers. Not only products and solutions, but also personal competencies need to be effectively presented and sold. In a personal conversation, in a presentation or in a virtual meeting.
The pitch is won by those who are able to get to the heart of the message and emotionally inspire the audience.
So our pitch trainings are not always about the big project tender, but about the everyday competition of ideas on the business stage.
Training contents and transfer
What we really buy: Fundamentals of communication and perception psychology.
The pitch diamond: An effective storyline for decisive situations.
Storytelling: Turning messages into emotional stories.
Pitch-winner personality: How do I make the difference?
From monologue to dialogue: Turning my audience into a player in the pitch.
Exercises and (video) feedback based on your own business cases.
Information on our pitch trainings at a glance
Face-to-face onsite-Training
Live-Online-Training
Hybrid-Training (including onsite and remote modules)
Face-to-face training: max. 8 participants
Live online training: max. 10 participants
Face-to-face training: 2 days
Live online training: 4 x 0.5 days (incl. individual 1:1 coaching sessions)
Get a non-binding offer now!
Among others, these clients trust us when it comes to "Pitch it!"